[tcb_logo data-id-d='0′ data-css='tve-u-16c66d7929d' data-img-style='width: 100%;' class=" data-alt="]
Go from

fed up

to
hell yeah
with your money
Are you feeling…
Fed up, defeated and frustrated with your money situation
Like you're going to be paying off this debt forever
Stressed trying to cover those unexpected expenses (that always seem to pop up out of nowhere)
Or maybe…
Underwhelmed that every budget you've created just doesn't seem to stick
That something's gotta change with your finances…you make decent money, but it seems to disappear all the time
Like it would be nice to go on vacation next year – one you can actually afford (maybe even with a beach?)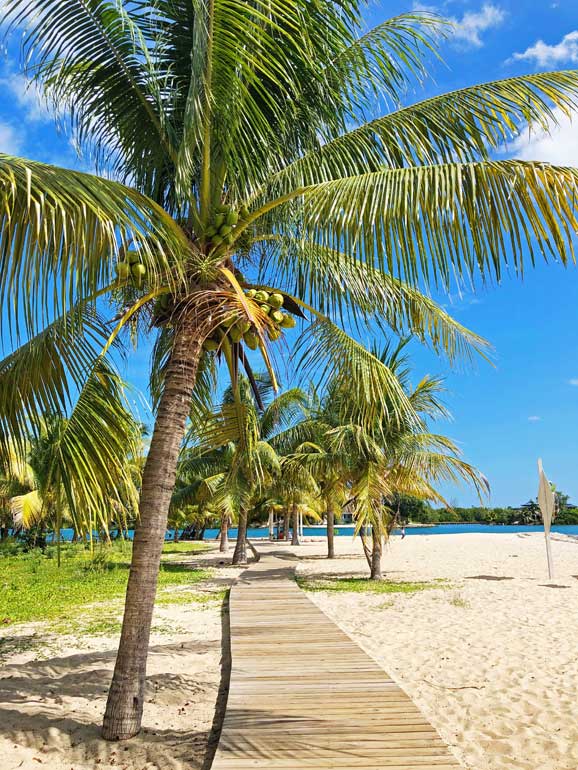 You're not alone.
I hear you. I know it's frustrating.
It's like being super motivated to finally tackle your finances after watching videos on Instagram and YouTube. Searching all the right methods on Pinterest and reading all the things.
You make progress for a bit then life hits again and BAM! You're right back where you were.
If you're not seeing the results you want from your budgeting and money management, then working those same strategies and getting the same results are not the answer.
You can get ahead with your finances!
If you want to finally feel in control of your money – true control – then it's time to find another solution.
Turning your finances around is about working smarter – not harder – with the income you already have. It's about building guilt-free money habits so you know where to splurge and where to cut back.
Paying off debt, creating a budget, saving money so you don't feel tight at the end of the month – those are not easy! If it was, everyone would be debt-free and swimming in a pile of cash.
You can use money to help you get what you want in life. Instead of money always taking over.
Getting out of debt. Growing your savings. Having less arguments with your spouse about money. It's all 100% possible.
Hello financial coaching!
It's just what you need to overcome your money struggles.
Financial coaching is judgement-free, 1-on-1 guidance for your everyday money struggles.
It's working together on getting your money under your control. It's building solid financial habits that make sense for YOU. It could be paying off debt, starting an emergency fund or saving up for that family vacay.
It's 60 minutes of 1-on-1 coaching for your unique situation.
This is your one life and you should live it! So you get to define your goals, and I'll help you create a plan to achieve them.
Together, we'll tackle the b-word (budget…what were you thinking??) and create one that works for YOUR money and YOUR situation.
With 1-on-1 coaching you'll:

Have less stress and anxiety with your money (hello!)

Get a solid, realistic plan for your money

Feel less overwhelm and more hell yeah when you look at your bank account

Be able to do fun things with your money – like finally afford that dream vacation – without a vacation hangover (the money kind).
feel confident about your money
Okay, full disclosure…
Financial coaching is only for those who are ready to make a real change in their life. So that means you've reached the point where you're fed up with money and you just want it figured out already.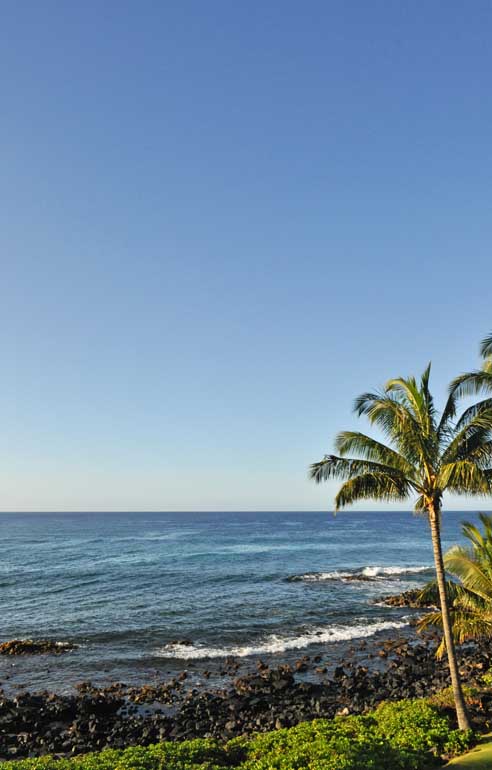 Financial coaching is for you if
You're ready to tackle debt, savings goals or change your spending habits
You don't want to feel guilty about money, like ever again
You're ready for money to come easy to you
Creating a budget that actually works sounds freaking fantastic right now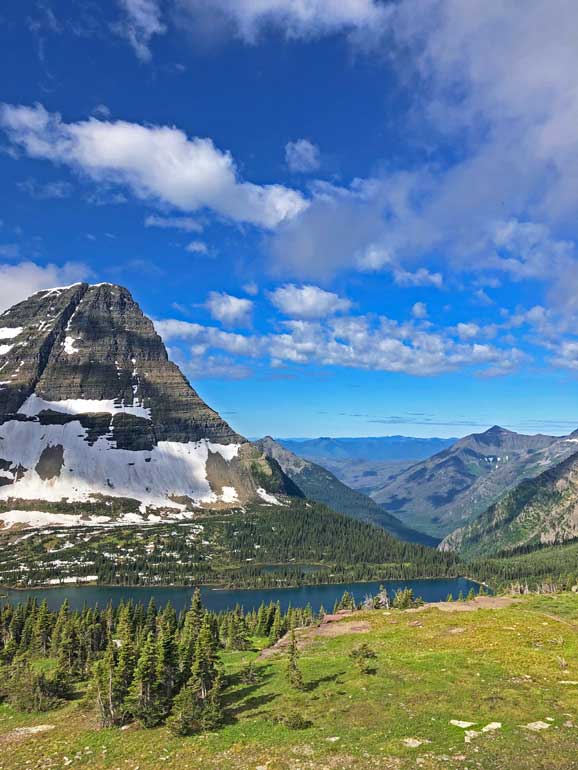 Financial coaching is not for you if
You're comfortable with your money and know exactly how to handle it
You have a plan for your budget and your money
You're crushing your financial goals
Ready to dive in?
Got more questions on working with a money coach?
I've got A's to your Q's
So what's the process like working with a money coach?
We'll chat so I can get to know you, your situation and your money goals. I'll work with you to create a custom plan for your uniuqe situation. After each session, you'll walk away with actionable steps to take that will help you get closer to your goal.
How many coaching sessions will I need?
Each of my clients works with me as long as they feel comfortable and desire the accountability. Some clients are looking for guidance on a certain situation which is best for a single session. Others wants lots of accountability and therefore coaching lasts many months. On average, most clients use financial coaching for 3-6 months.
Typically, it makes sense to do 2 sessions for the first month or so, then taper off from there.
How long is a coaching session?
You'll get 60 minutes of dedicated time with me. Beforehand I'll ask you to complete some paperwork (your money snapshot) so that we can use our time productively and you'll get your biggest bang for your buck.
What do I need to get ready for the session?
You'll want to complete the money snapshot paperwork and send that over in advance of the session. Then the day of the financial coaching session, plan to be in a distraction-free space. Sessions are all virtual so you'll want a good internet connection, too.
Then just be ready to talk! You'll get as much out of coaching as you put into it, so keep that in mind as you go through each session.
I've tried budgeting before. What will make it different this time?
Even if you've tried budgeting before, often times an outsider's perspective (like a money coach) will help you tighten things up so you can stay on track and stick to it. Plus there's a bazillion free resources and recommendations online, but those aren't catered to your specific situation. Financial coaching is!
Is there a guarantee or refund policy?
We all know that time is a valuable thing. Unlike money, you can never make more of it. So because we're both investing our time into your financial coaching session, all sales are final.
What Clients Say
"
I've made a lot of progress with paying off debt and saving money. I wouldn't be here without Nikki! She has really opened my eyes to how to handle money.
– Client C.
"
Before working with Nikki, I had no clue what I was doing with my money. Now, I have structure in my financial situation and view money in a very different manner…I'm more mindful with my money. If you're considering financial coaching, I would recommend Nikki!
– Client T.
"
[in response to COVID-19 financial challenges] This is real life in real time. We need guidance during this time of uncertainty. Thank you, Nikki, for all the support you have given me.
– Client A.
Oh yeah, one more thing:
Money is an extremely emotional topic, and for most of us, those emotions run deep. There's often a lot of shame or embarrasment wrapped up in something you've done wrong. Or maybe you feel guilt that you haven't been doing more with your money.
I hear you.
I'm not here to judge. I'm here to guide. The benefits of taking control over your money far outweigh any mistakes you've made in the past. Your life will be better in endless ways by getting a good handle on your money now. So let's just forget about the past – okay?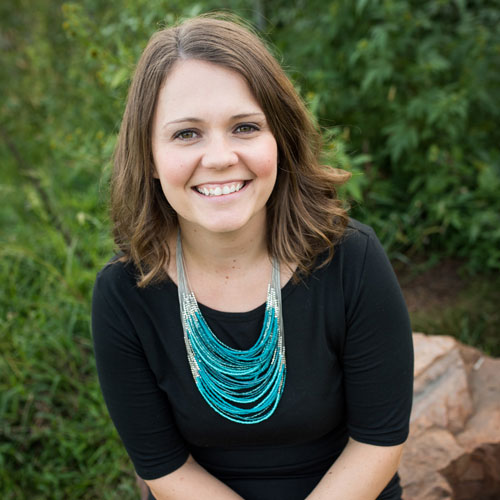 HI! MY NAME IS…Nikki
I'm a certified money coach, avid traveler and owner of She Saves She Travels. I teach and empower women to take control of their money, allowing them to travel and create life-long memories with their families.
I'm here to help, because I know what it's like to feel trapped. I spent the better part of a decade mastering my money, which allows me to travel frequently and enjoy life a little more these days. #thankful
If you're looking to stress less over money, tell your money what's what and do some seriously cool stuff in life, schedule a financial coaching session and let's get started!
let's do this!
Still here?
If you've gotten to this point, I'm sure you're still hesitating for some reason. So let's do this: schedule a quick chat. It's a free, 15-minute session to answer any other questions and make sure this is the right fit for you.
© 2020, [thrive_global_fields id='1′] I [thrive_global_fields id='6′ static-link='{"className":"tve-froala fr-basic","data-css":"tve-u-17431fbe395″,"href":"https://shesavesshetravels.com/privacy-policy/","target":"_blank","class":"tve-froala fr-basic"}' link-css-attr="tve-u-17431fbe395″]