Ahhh, saving money. Seems like everyone wants to save money for their next car, house, vacation, or other large expense. I'm always looking for new ways to save money for my next travel adventure. Right now I'm dreaming of the beautiful beaches of St. Criox and it's not cheap! But the question is HOW to actually save money?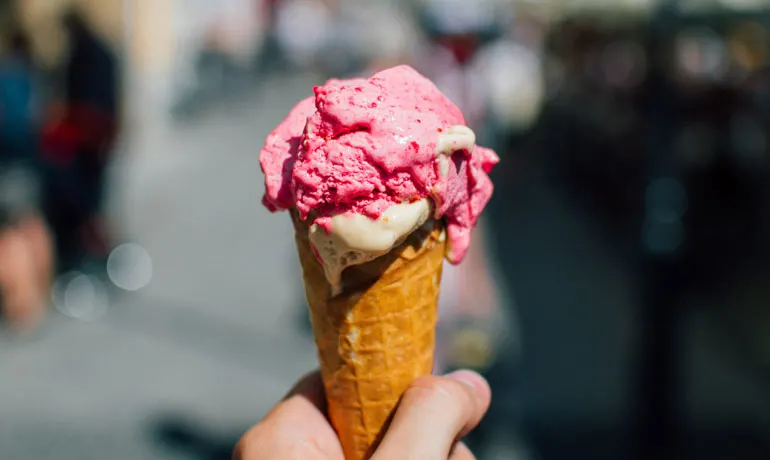 This post may contain affiliate links. For more info, see my disclosures.
Let's be honest, friends. Saving money can be HARD. But in all reality, it doesn't have to be! Little steps can really add up if you're consistent and creative.
So, I've compiled a list of the best 55 ways to save money. These tricks have allowed me to save some serious cash over the years. Saving money using these methods allows me to spend my hard-earned money on things that matter to me – like traveling!
Ways to Save Money on Food
Stop buying convenience foods – think individually packaged granola and protein bars, kids snacks, pre-made sandwiches, whatever!
Stop eating out (or at least make a point to eat out less often).
Buy store-brand groceries.
Stop drinking pricey energy drinks, soda and other flavored beverages.
Kick the drive-through coffee habit and instead make your coffee at home.
Pack your lunch for work.
Meal plan at home and go to the store weekly to reduce the number of trips to the store – and extra temptations! Every time you're at the store, you're likely to buy extras that aren't on your list.
Eat leftovers so that you don't waste food (or money).
Learn to use a slow cooker or an Instant Pot. You can buy cheaper cuts of meat and infuse more flavor than traditional cooking methods.
Grow your own garden for fruits and veggies. If you're tight on space, search on Pinterest. It's amazing how much you can grow in pots or with a garden wall!
Buy in-season fruits and veggies for better pricing. You can even freeze them for the winter for double the savings.
Read next: 10 easy ways to reduce food waste and save money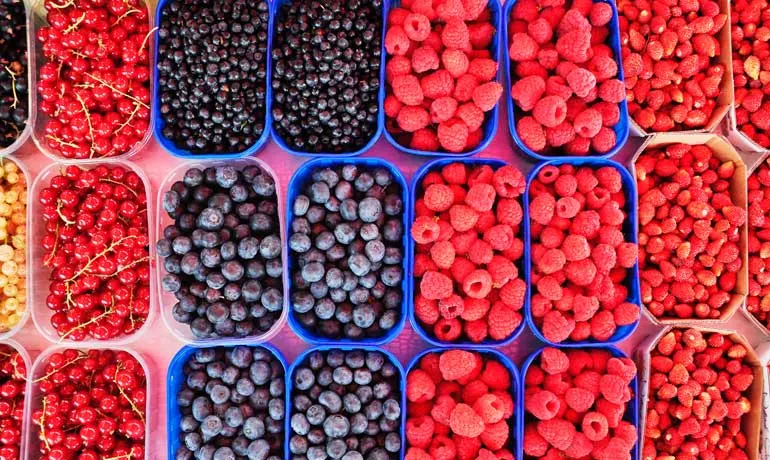 Saving Money on Entertainment
Avoid the bars! And if you do decide to go out, choose water every-other drink so you don't spend as much or go during happy hour!
Find free activities to do with your kids. Take advantage of free days at the zoo, museums, outdoor movie nights – anything!
Swap kids with friends for date night out instead of paying a sitter.
Do date night for free. There are tons of creative date night ideas on Pinterest!
You might also be interested in:
How to stop impulse buying
Why is budgeting important? 7 best reasons you need a budget
Ways to Save Money on Fashion
Buy timeless, classic clothing so you're not tempted to update your style every season.
Start a clothing swap with friends in order to freshen up your wardrobe.
Borrow or rent clothing for specific events. Think weddings, formal events, etc.
Shop name-brands on Poshmark and get great style but pay only a fraction of the price.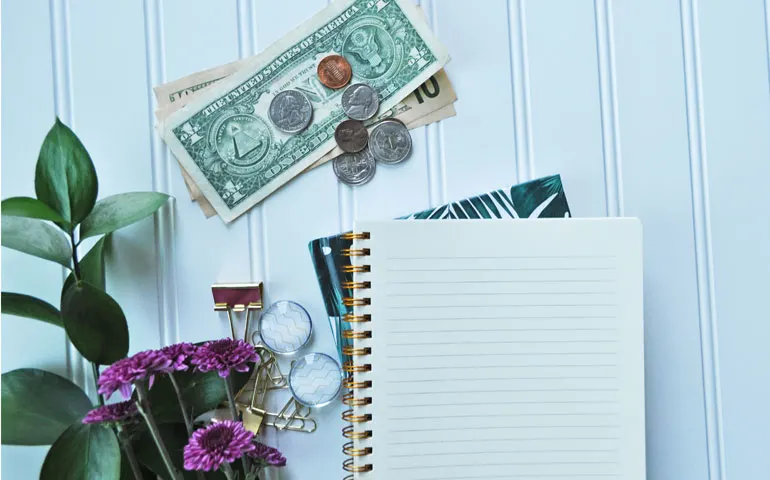 Lifestyle Changes to Save Money
Sell your car and buy an older, cheaper vehicle with smaller monthly payments (or no monthly payments).
Stop keeping up with the Joneses'. Seriously. You don't know how much money they make, how much debt they have and what their financial goals are. Instead of comparing yourself to friends, co-workers or neighbors, just focus on your values and what makes you happy.
Buy furniture at estate sales.
Cut cable which includes Hulu and Netflix.
Stop participating in holiday gift exchanges. Do you really need all that stuff? Tell your friends and family what you're saving for and it will help them understand.
Stop paying for Apple Music, Pandora premium or others when there are free music options.
Cancel memberships or subscriptions you're not using (magazine, software, gym).
Stop paying late fees on ANYTHING. Utilities, bank accounts, credit cards, etc.
Paint your nails at home.
Sell your stuff in order to clear your space and save the profits. Facebook marketplace, craigslist and buy-sell-trade groups are great places to offload your stuff.
Buy used furniture and home décor instead of buying new.
Consign your kids clothing, shoes, toys, etc.
Stop smoking.
Stop drinking alcohol.
Eat healthy, be active and get plenty of sleep to reduce doctor visits.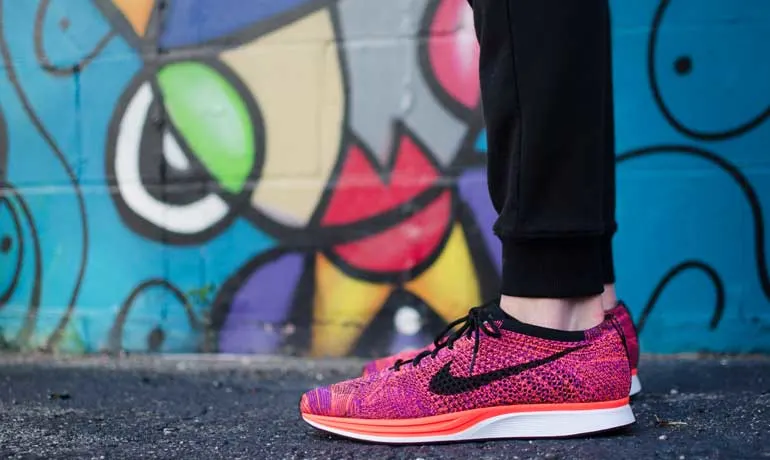 Saving Money by Buying Less Stuff
Stop buying greeting cards. Who needs a shoebox full of birthday or anniversary cards, anyway?
Designate one weekend a month as a no-spend weekend. Again, get creative! For example, for entertainment try freebie activities or invite friends over.
Save money on kids entertainment throughout the year by buying memberships as gifts at the holidays. Think: zoo, skate park, museums, etc. You're already spending money on gifts that time of year anyway, so you might as well make the savings spread throughout the year.
Repurpose items instead of buying new (I once turned a broken crock pot base into an outdoor planter – get creative!)
Repair broken things instead of buying new. I'm always asking my husband to repair my jewelry!
Related reads:
How to save $1000 in 30 days or less
100 practical and interesting things to save up for
How to save money for travel – your vacation savings plan
Saving Money and Helping the Environment
Stop using phantom energy by unplugging electronics (like your cell phone charger) and appliances (like your toaster) when you're not using them.
Stop buying single-use items like napkins – use cloth instead!
Run all your errands in one day to save money on gas.
Carpool with co-workers or commute with your spouse. It takes a little extra time in the mornings but will be worth the gas savings.
Adjust your thermostat by 3-5 degrees up in the summer or down in the winter in order to reduce heating and cooling costs.
Purchase low flow shower heads. It could save you up to $32.50 per person, per year!
Adjust your water heater to 120 degrees. The standard setting by many water heater manufacturers is 140 degrees Fahrenheit.
Make sure your large appliances are full before running them (washer, dryer and dishwasher) to save money on water and energy.
Ride your bicycle to work if your city is bike-friendly, not to mention the bonus workout!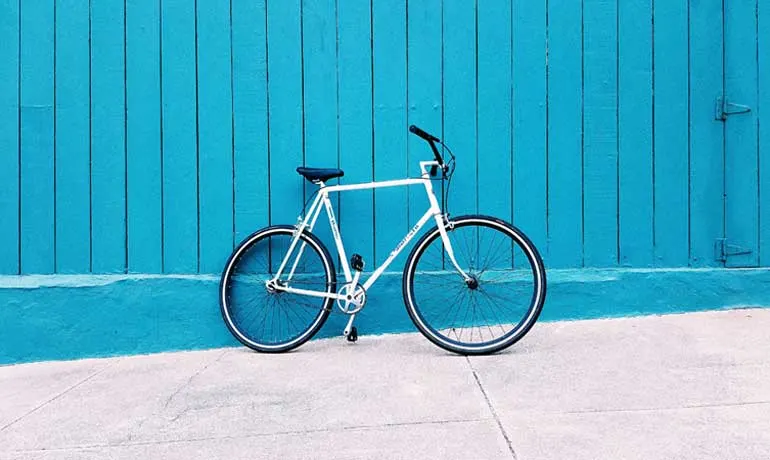 More Creative Ways to Save Money
Always google the retailer name and "coupon" when making an online purchase.
Compare and switch car, renter and homeowner insurance, but just make sure you don't sacrifice coverage.
Don't pay ATM or bank account fees. Switch to a bank or credit union that has free accounts and refunds ATM fees. Yup, those places do exist!
Earn cash back rewards when you spend money with a rewards credit or debit card.
Use a Target RedCard to save 5% off everything at Target. But don't get lured into buying what you don't need!
Unsubscribe from retailer emails so you're not tempted by the next sale.
Download apps like RetailMeNot, ibotta, and your favorite grocery store's app. The key here is NOT to shop the 'featured' or 'sale' sections while on the app.
Now, in some instances above you'll want to physically transfer the money from your spending account to a savings account. You don't want that hard-earned savings just sitting in your regular every-day account and spend it on something else, right?
Well I hope you got some new ideas after reading through the list! The ways to save money listed above can create small savings each day, which can really add up over time. Every little bit helps when it comes to growing your savings!
So which of the above ways to save money will you start today? Not like next week, friend, I mean TODAY. Aim for at least ten new savings strategies and you'll start to see a noticeable difference. Comment below with your commitment!
You deserve the life you want, and your finances play a big role in that. So whether you're establishing your emergency fund, paying down debt, or saving money for that dream vacation, keep working at it. Stay positive! You'll make your financial goals a reality!