Vacations can be expensive! But they don't have to be. If you want to travel to dreamy destinations, take family vacations or just have a long weekend away, it is possible. Read on for the best budget travel tips and resources!
Best Practices to Finding Budget Travel Deals
Travel rewards credit card
This is listed first because it works! If you're spending money anyway, you might as well be getting rewarded for it. I mean think about it…you're buying groceries, eating out and just spending money living life. So earn those points towards free travel!
One of the biggest ways my husband and I have been able to travel so extensively is through rewards points. This includes opening up new cards to get the bonus points! Here's a great site to find the best rewards credit cards. Just be smart to pay off the balance every month to avoid paying interest.
Visit destinations that are cheap
Consider the cost of food and experiences once you arrive at your destination. Take a look at the exchange rate and research the cost of meals, accommodations and the sights you want to see.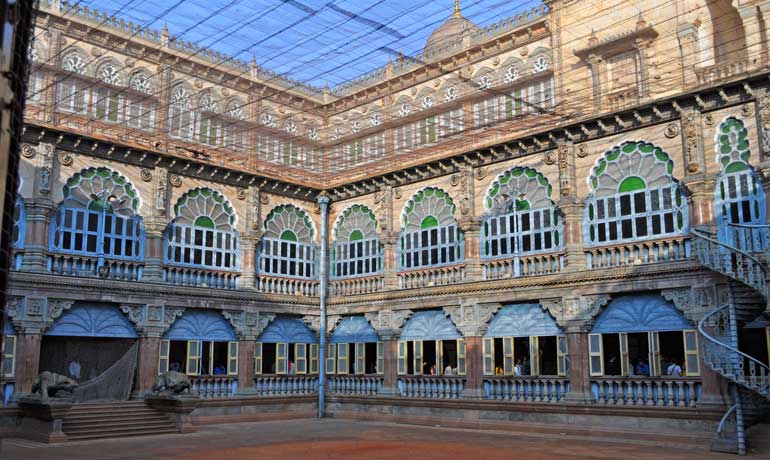 Join every travel rewards program you can
Every time you book a flight, stay in a hotel or rent a car, join their rewards program. You'll accumulate points to use toward future travel. Being brand loyal when booking travel will allow you to cash in on freebies faster!
Sign up for emails from travel companies
As a master budgeter, I typically say to unsubscribe from emails that will make you want to spend money. However, if you're planning a trip you'll need to review your options to maximize savings. Note that I didn't suggest to buy every offer! If a hotel chain has a promotion for stay three nights and get the fourth free, you should consider it for your next trip.
Take longer trips
For international trips, your largest expense is likely your flights. So if you can afford to take a three week vacation instead of just one week, you'll actually save money. Once you're overseas, you could visit several countries or areas before hopping on a plane back home. Bonus: you'll get to check more locations off your bucket list!
How to Book the Cheapest Flight Possible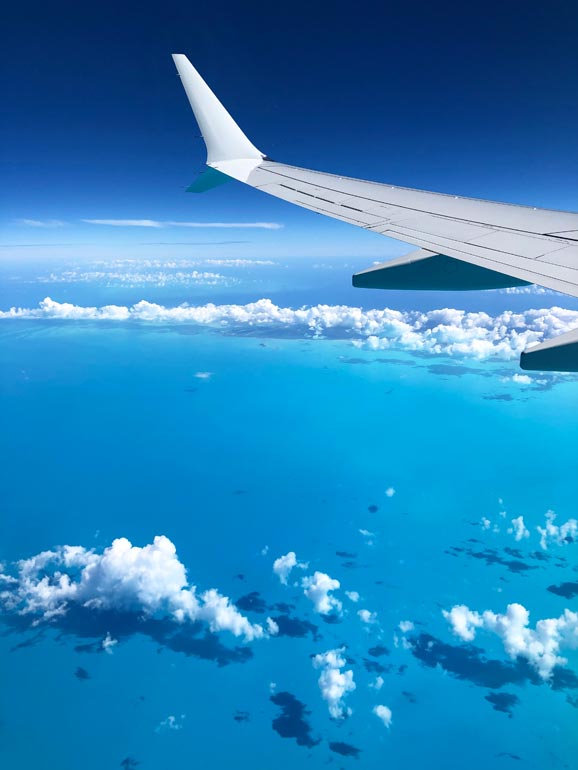 Be flexible with dates
You may have heard this before – because it's one of the best budget travel tips! If you can only fly on the weekends, during summer break or holidays, you are going to pay premium prices. Period. However if you can fly out on a Wednesday and return on a Tuesday, you'll likely save money. Oh, and that Caribbean destination might just be cheaper to fly to during April instead of the dead of winter.
Try an airport near you
Depending on where you live, sometimes your 'home' airport isn't the cheapest. For instance, I live in Omaha so flying out of Kansas City, Chicago or Minneapolis saves hundreds (or even thousands) of dollars. It's worth the extra 2-6 hour drive for saving that kind of money. Try this for your destination airport too!
Go incognito
Years ago I heard that airlines track the flights you're searching and modify their rates. Whether that's true or not, avoid the risk and set your browser to privacy mode when you're searching for flights.
Consider booking one-way flights
By searching for just one-way flights, you may be able to save money by buying flights to your destination on one airline and from your destination on another. My husband did this last year for our weekend in Austin. He used points for the flight out on one airline and booked a separate airline to return home for only $52!
Sign up for a travel discount subscription service
Free is awesome. However searching for hours and hours to find the best price can be time consuming. Consider the alternative: travel deals coming to you. Some of my favorite travel subscription services are in the next section.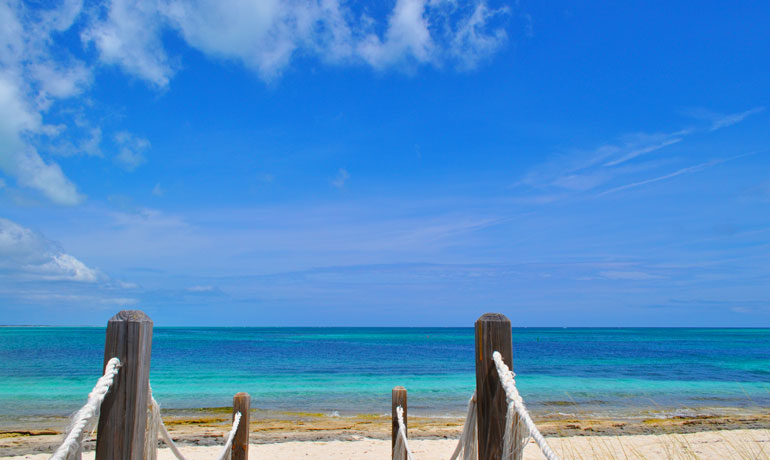 My Favorite Sites to Find Cheap Flights
Finding cheap flights can be a daunting task. But knowing where to look is half the battle! Here are my five favorite tools for booking the best deals on flights.
FareDrop. This is my #1 secret to cheap flights! There's a small annual fee but based on the deals they send you, it will be the best investment you make all year.
Google Flights. Shows you the lowest price by date on the calendar.
Secret Flying. Great for international trips.
Scott's Cheap Flights. Free or premium versions available.
Kayak. Great for domestic or international flights. Plus their buying advice widget tells you what the fares are likely to do.
Best Budget Travel Tips for Accommodations
Try VRBO or Airbnb
If you're not looking for the amenities of a hotel, then a cheaper option is to stay at a private residence. From individual homes and condos to guest houses and log cabins, there's no shortage of options. I've been able to travel to some amazing destinations for less than the cost of traditional hotels.
Split the cost of accommodations
You could do this by traveling with a large group and staying in a large space. Like three families sharing a large condo or home that can creatively accommodate a larger group. Or this can be done by staying in a hostel. (link hostel site) Picture dorm-like setting where you're renting a bed instead of a room. This is a super common way to travel in Europe, and is becoming increasingly popular worldwide.
Try housesitting
This is one of my favorite budget travel tips! You can literally get paid to stay at someone else's house. There's one caveat: watching their pet(s) is usually part of the deal. Perfect if you love animals. Wouldn't it be nice to get paid to stay?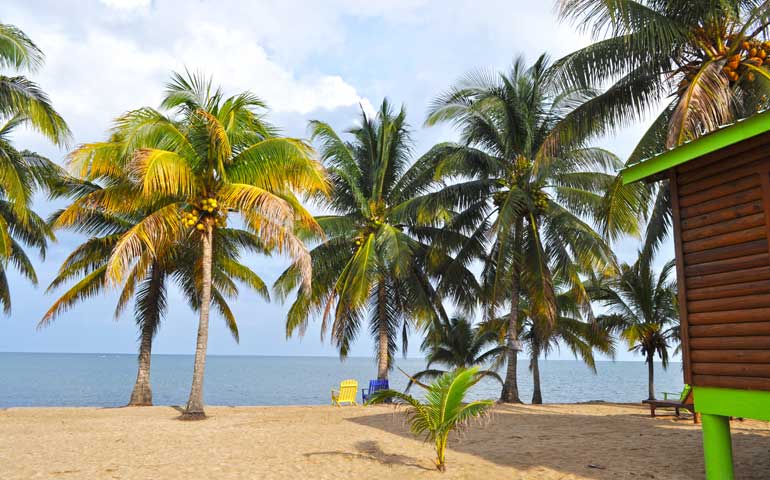 Destination budget guides you may be interested in:
How to Visit Belize on a Budget: Money-Saving Tips and Tricks
Things to do in Maui on a Budget: 20 Cheap or Free Activities that Don't Suck
How to do Turks and Caicos on a Budget

More of the Best Budget Travel Tips
Try bundling your booking all at once
If you're going on a 'traditional' trip, where you're booking flights, hotel and rental car, seriously consider booking all three with the same provider to save some cash.
Save on a rental car
My two favorite places to save money on rental cars is through my travel credit card rewards portal (FREE!) and Autoslash. Why pay premium prices when you don't have to?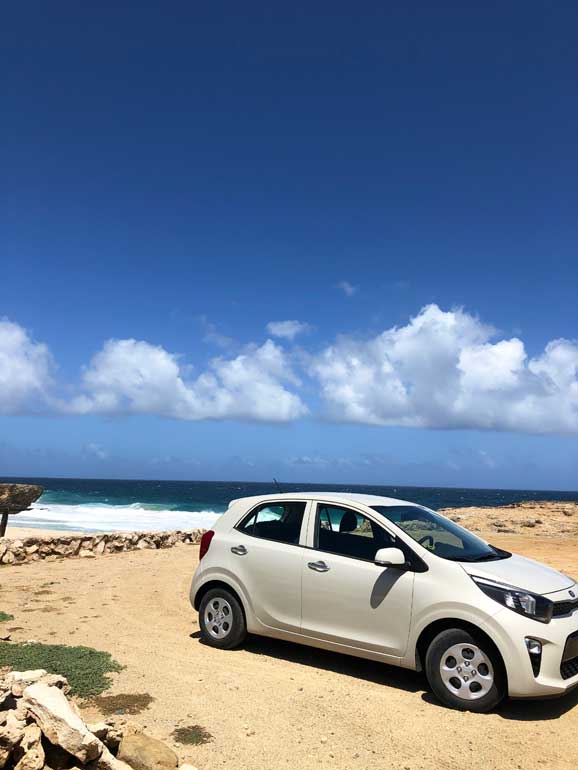 Don't over pack
Over packing leads to extra baggage fees, not to mention a larger rental car once you get there. Skip the headache and pack only what you need.
Jump on a good deal
Part of getting the best budget travel deal is knowing when to book. Don't miss out on a great deal because you're waiting for the next one!
Well friend, I hope you will use these tips and tools for your next trip! It truly is possible to travel the world, even on a tight budget. Follow the strategies above and make a plan. The world is ready for you to explore it!
So, which resource or strategy are you going to try first? Drop it in the comments below!
If you loved this article, share it or save it for later!